Eco-Panel
Eco-Panel, a remarkable surface material crafted entirely from 100% recycled plastic by Minus Degre. This innovative material not only offers exceptional sustainability benefits but also showcases distinctive aesthetics. Each pattern embedded in the Eco-Panel has a captivating backstory, making it a truly unique choice for your projects.
Our Eco-Panels are manufactured using a diverse range of post-consumer and post-industrial plastic waste sources. From discarded refrigerators to single-use cutlery, electronics, industrial consumables, and even medical waste, we transform these materials into stunning Eco-Panels that embody the spirit of environmental responsibility.
Explore our website to learn more about Eco-Panel's exceptional qualities and how it can elevate your design projects while positively impacting the environment. Join us in embracing sustainability and creating a more beautiful and eco-friendly world with Eco-Panel!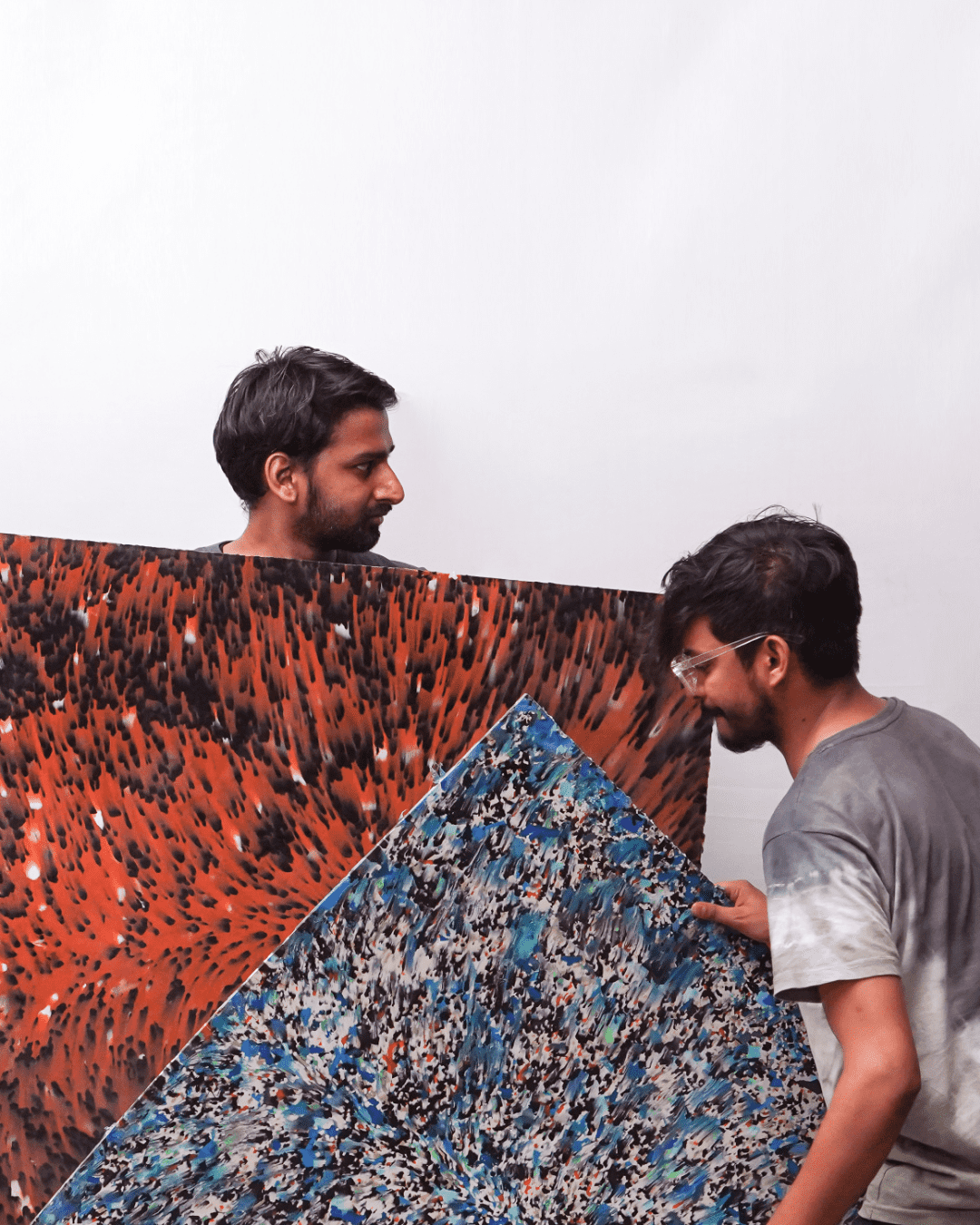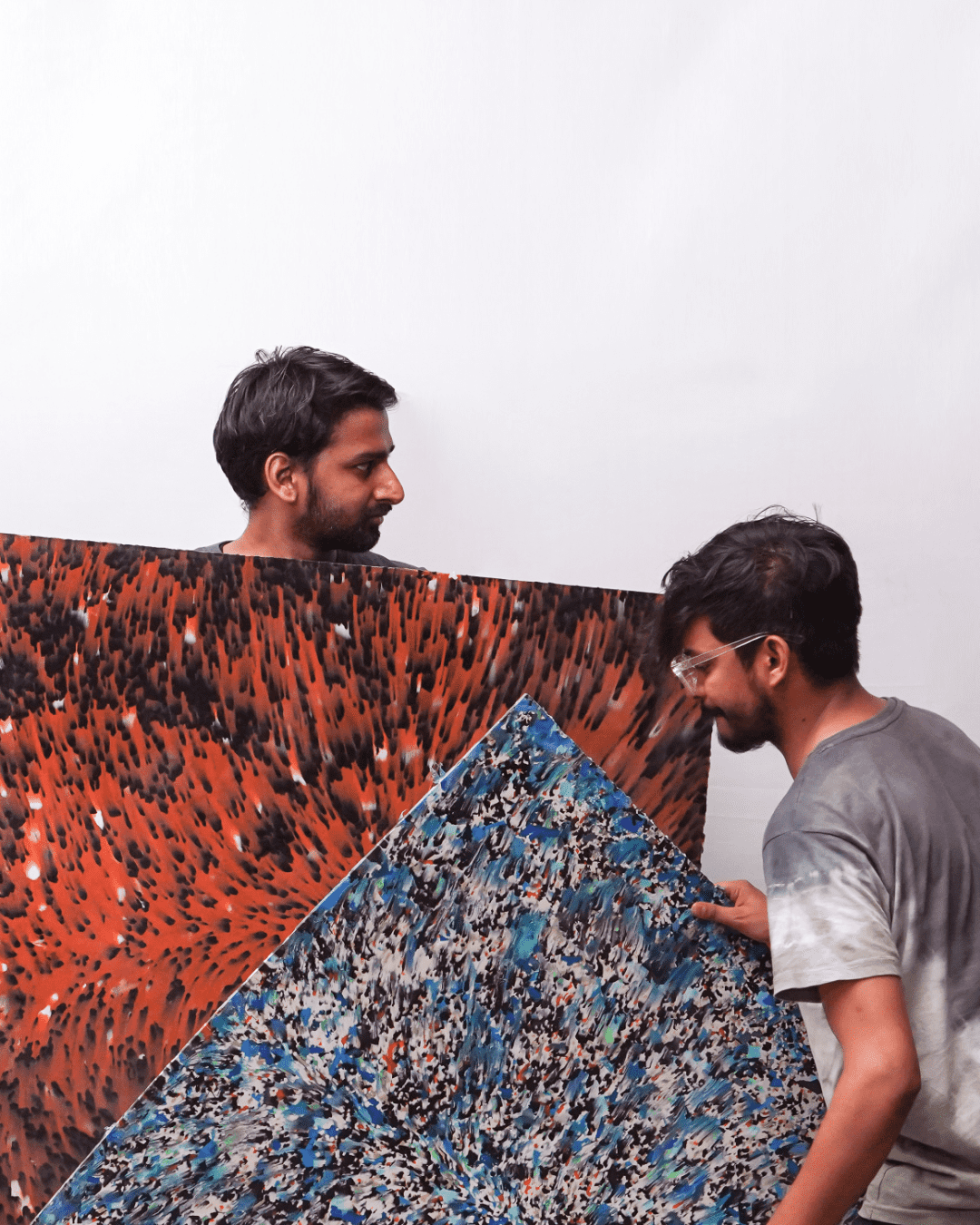 Our Bespoke pattern
Stay at the forefront of interior design with Eco-panel. Unleash your creativity, embrace customization, and let us bring your vision to life.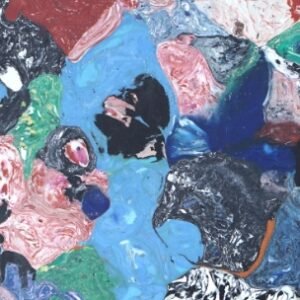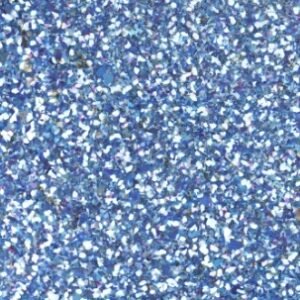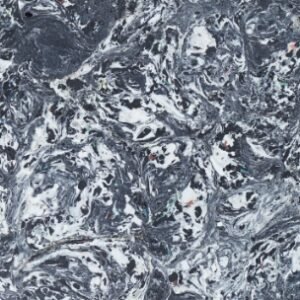 Core Range
Eco-Panel range brings together naturalistic and modern patterns in a range of color palettes that combine beauty and sustainability. The dominant colors in this range reflect some of the current trend colors to ensure that your designs are as stylish as they are modern. Available in quantity for large interior and exterior design projects